To get you all excited about the next edition of PODS and to invite you to make that edition even more interesting, I like to announce the following updates on PODS 2017:
First of all, we have some excellent invited speakers lined up:
Keynote speaker: Susan Davidson
PODS tutorial speakers: Lise Getoor, Dan Suciu.
Second, I am pleased to announce the results of the 1st submission cycle: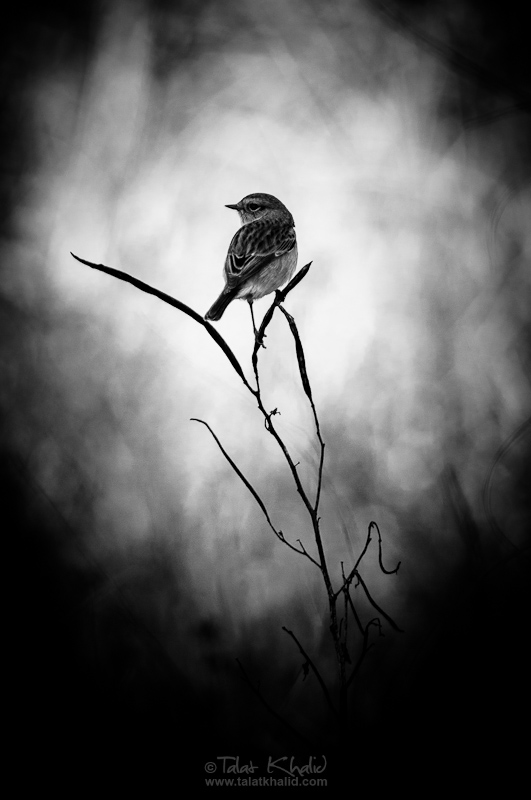 Let me begin with a call for blog posts: if you do research work on the principles of data management, please consider registering and contribute a blog post! It is really not the intention that this blog contains mainly blog posts by myself!